Membership
Introducing our exclusive Dining Preview Membership at Dellwood Country Club! Become a member and unlock a world of culinary delights, beautiful venues, and unforgettable experiences.
With our Dining Membership, you gain access to our multiple venue spaces, each offering a unique and distinct setting. Whether you prefer a refined dining experience in our restaurant, a casual meal in our cozy lounge, or a relaxed gathering on our outdoor patio, our club has a space to suit every occasion and mood.
In addition to the exceptional dining options, our Dining Membership also grants you exclusive entry to a wide array of special events held at the Club. Immerse yourself in the vibrant atmosphere of themed parties, indulge in exclusive wine tastings, or be entertained by live music performances. These events are carefully curated to provide our members with unforgettable experiences and opportunities to connect with fellow members.
Elevate your dining experiences, expand your social network, and create cherished memories at Dellwood Country Club. Don't miss out on this exceptional opportunity to become part of our community.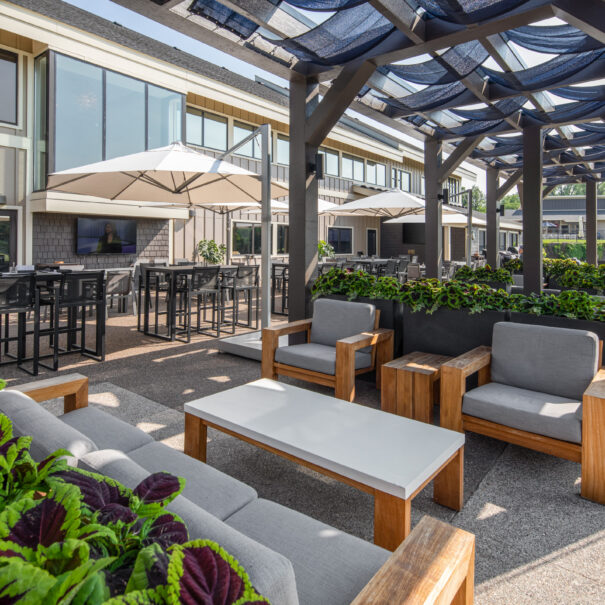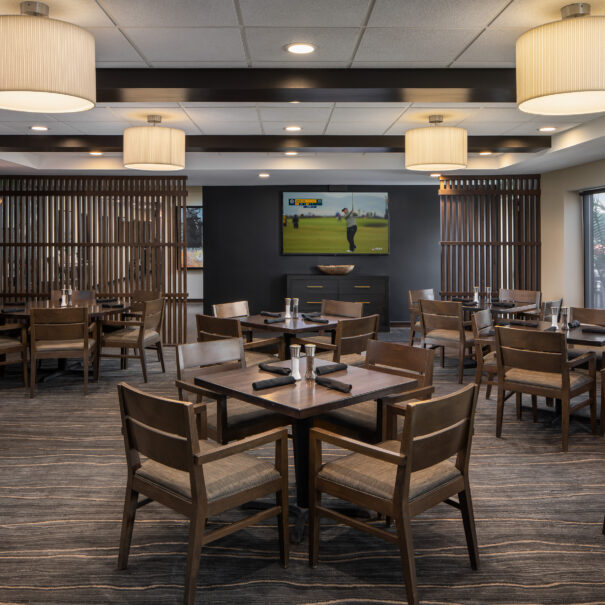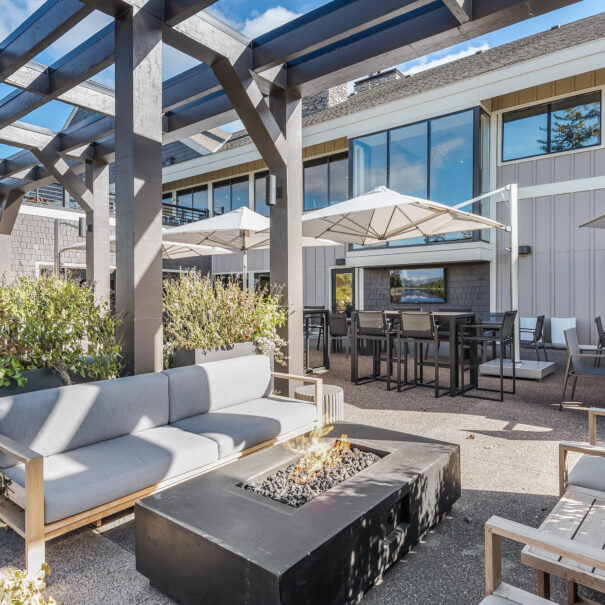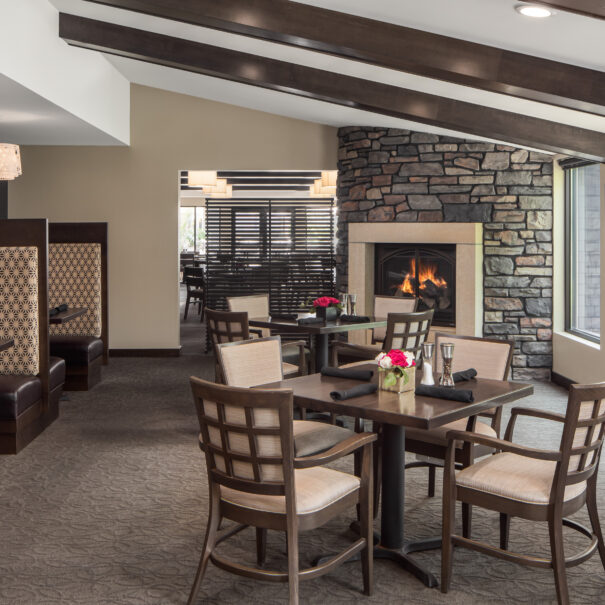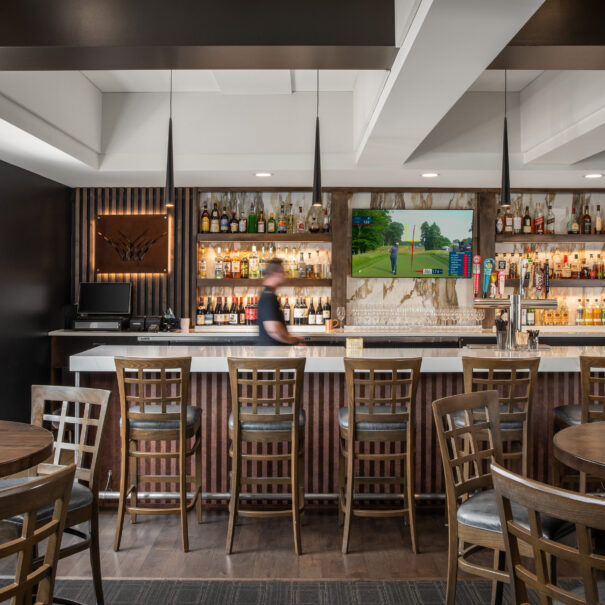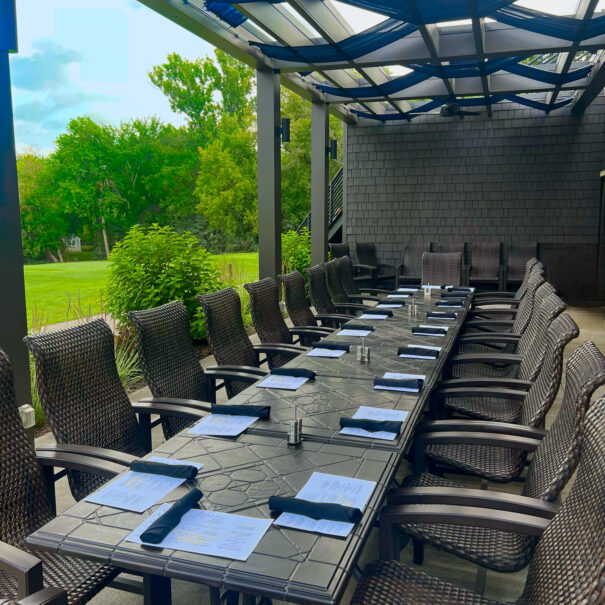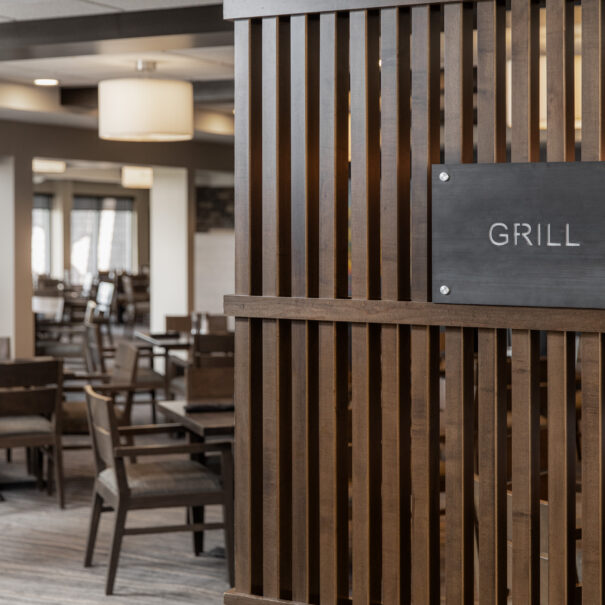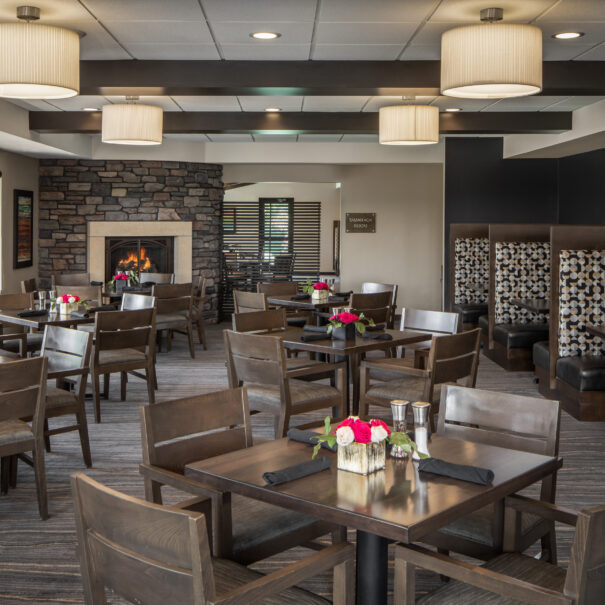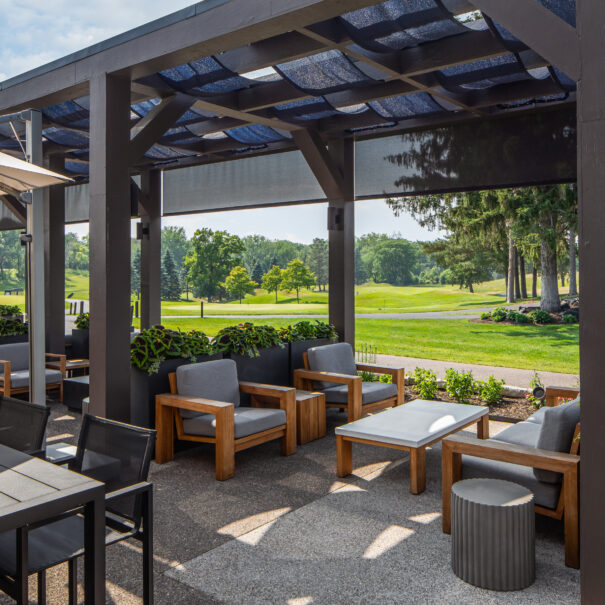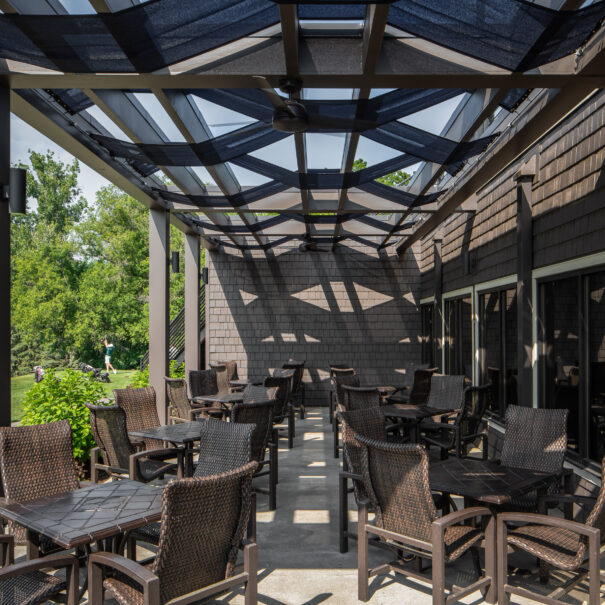 Our new patio is designed to provide a perfect blend of intimacy and relaxation for all of our members and guests. Featuring five intimate pergola spaces, this patio offers something for everyone, and capacity for up to 90 people. 
The bar and grill over plenty of indoor space to accommodate the environment you're seeking, whether its for a casual evening out, or a special occasion worth celebrating!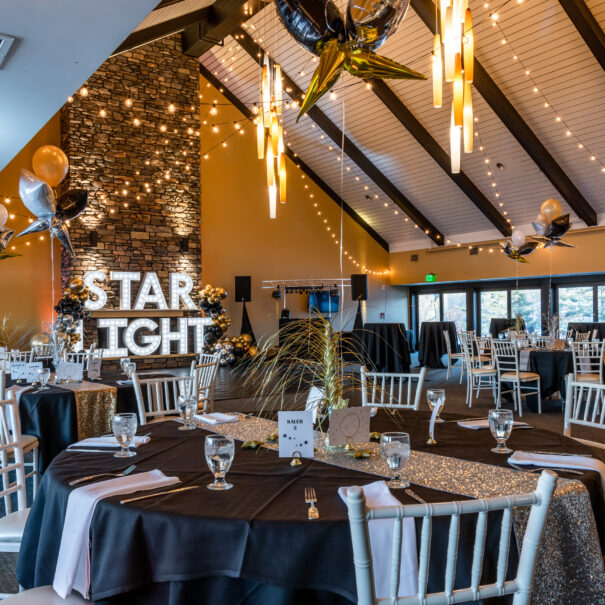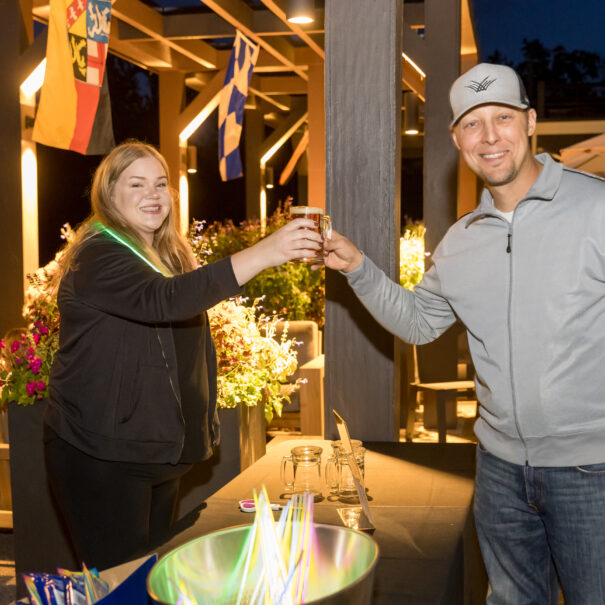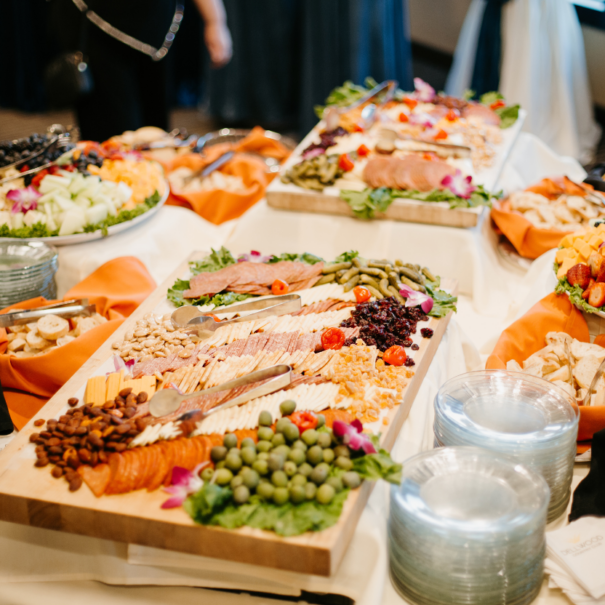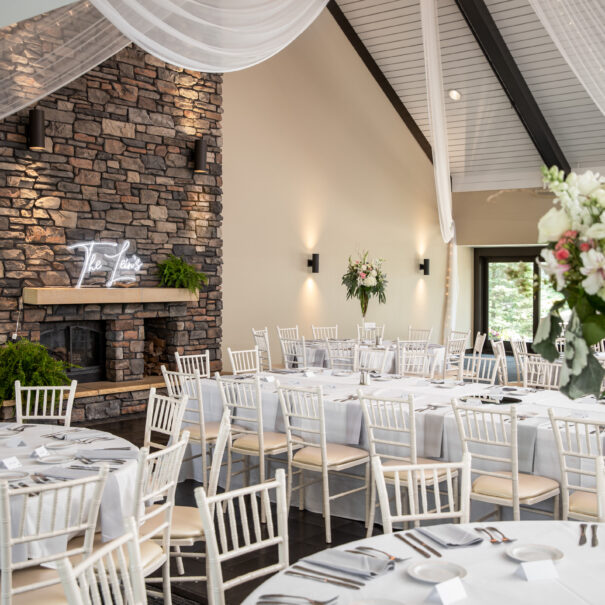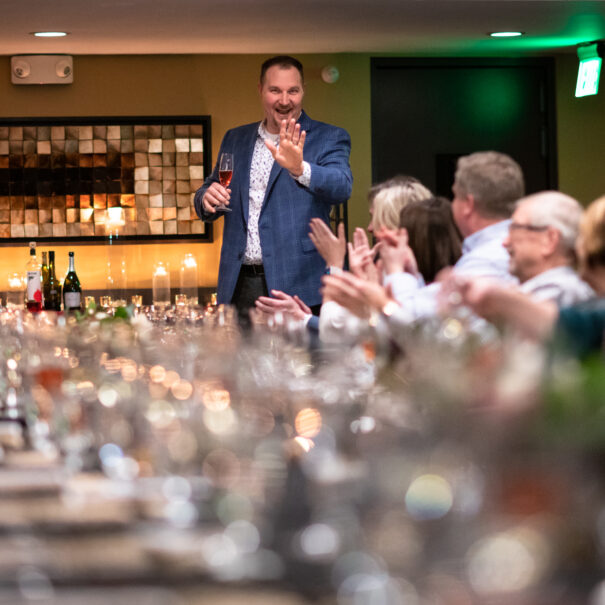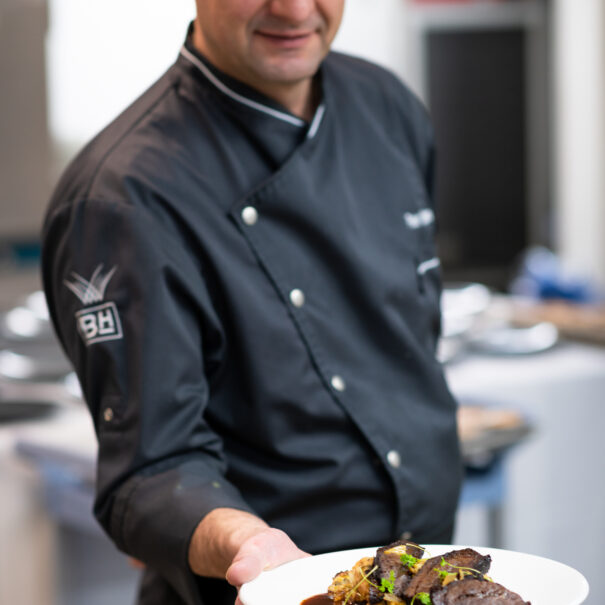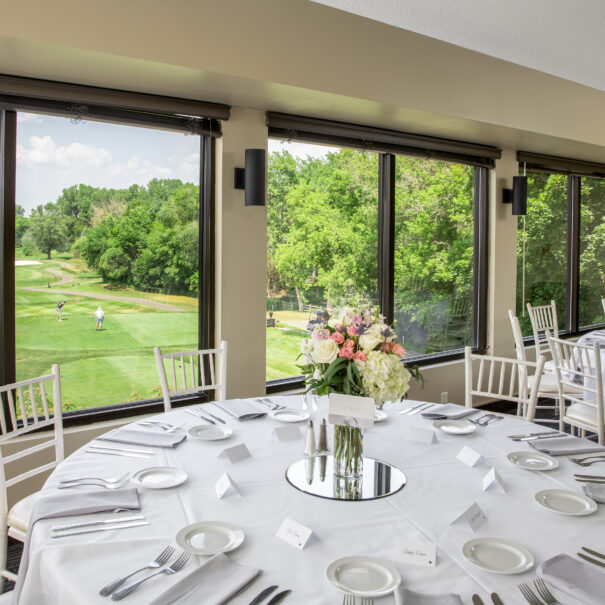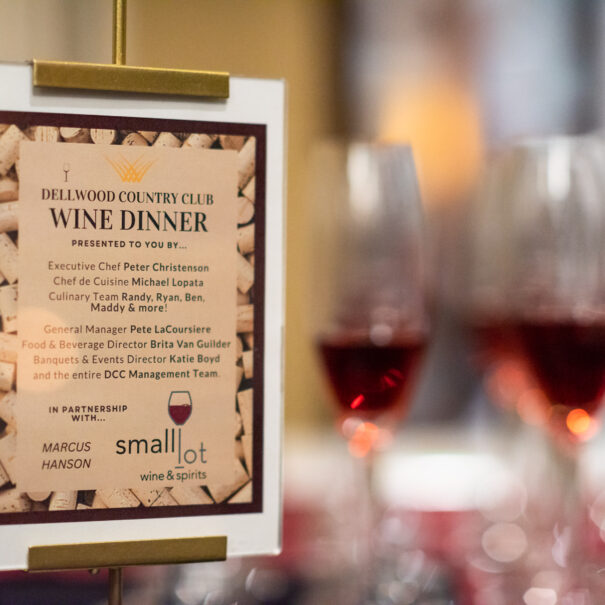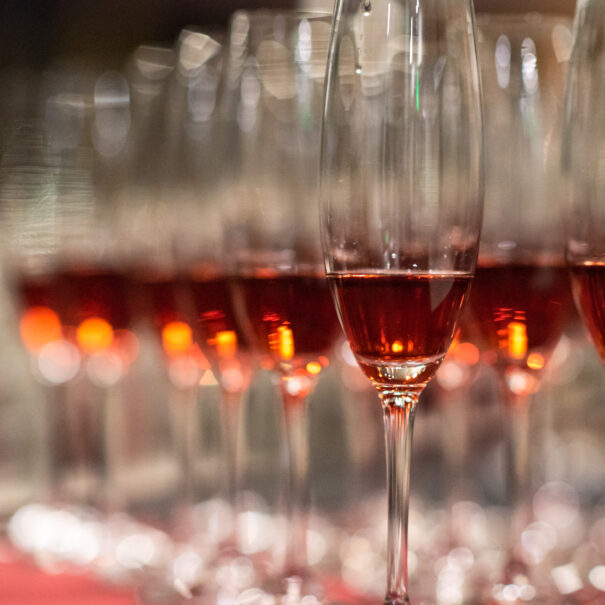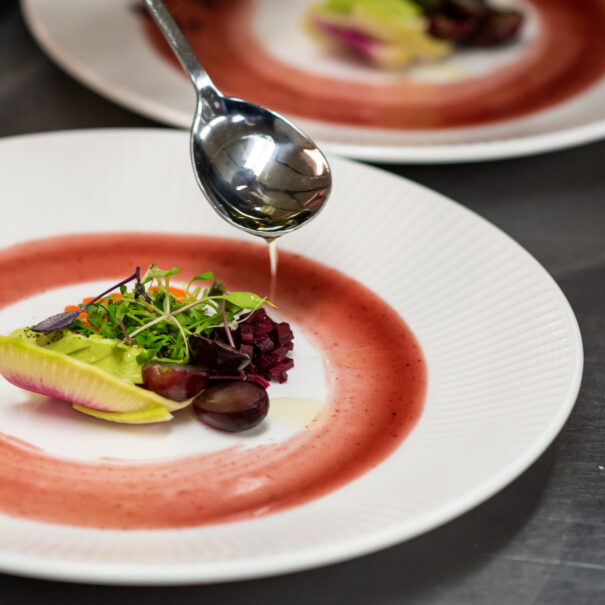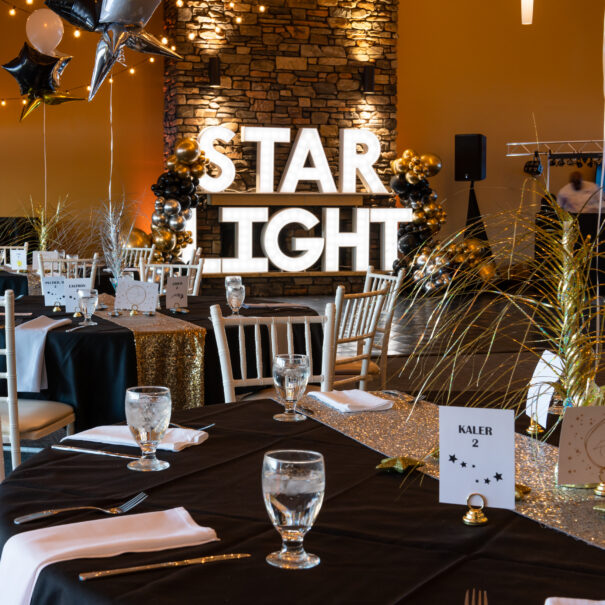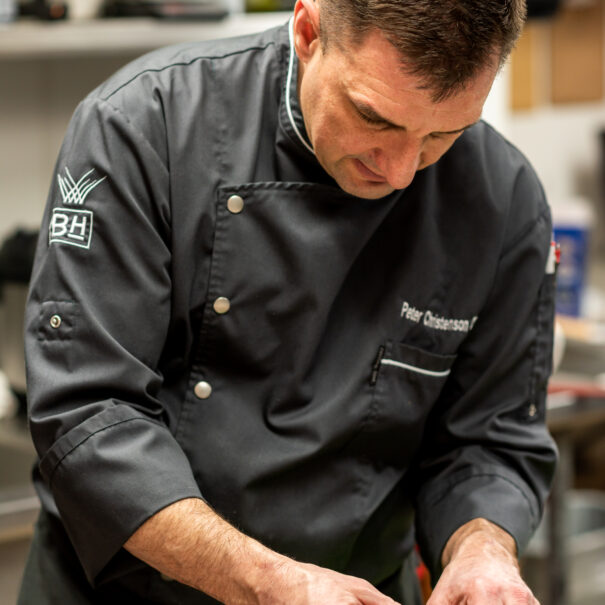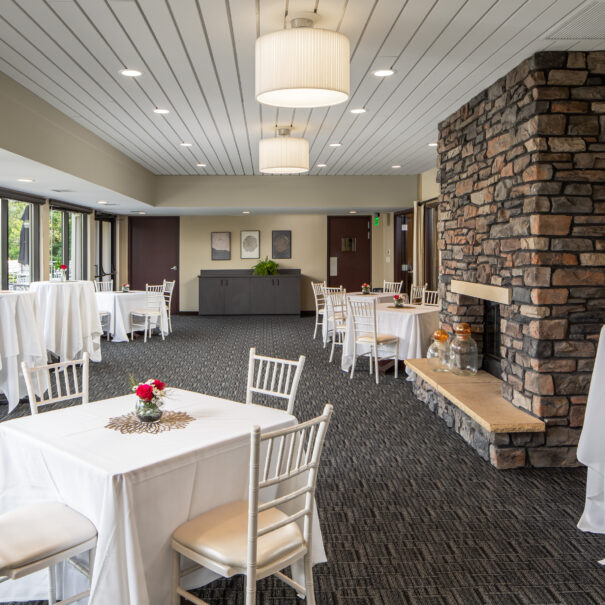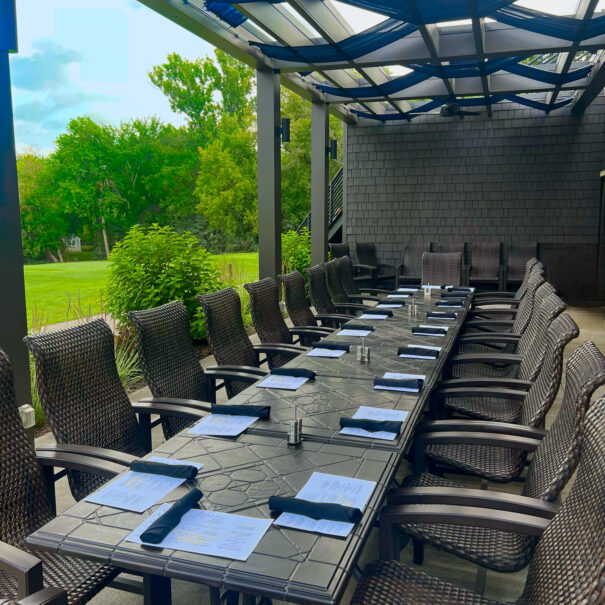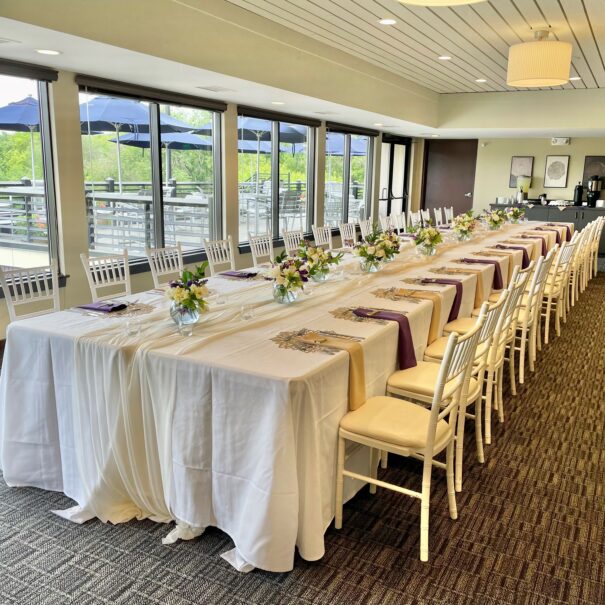 Recognized as a leader in private Country Club entertainment, our events range from activities suited for the entire family, to whiskey tastings and wine dinners that will exceed all expectations! 
Our talented banquets and events team coordinates with our in-house catering team to curate truly unique and special affairs at Dellwood CC. 
As a Member, you have access to these wonderful events, but to these spaces as well, as we assist in inventing a party or special gathering fit for any occasion. Hosting a family gathering? In search of a venue for a corporate function? Dellwood Country Club could be the perfect fit! 
Looking to expand your dining options? We are currently accepting applications for our Dining Preview Membership! With $0 Initiation Fee's, $0 Monthly Dues, and a monthly commitment of just $50 in Food spend.. Why not?! Our application takes just minutes to complete, and turnaround time for approvals is quick. Sign up now!